Why Trevino's Auto Mart is the Best Choice for Used Cars in McAllen, TX
Posted Sunday, Sep 17, 2023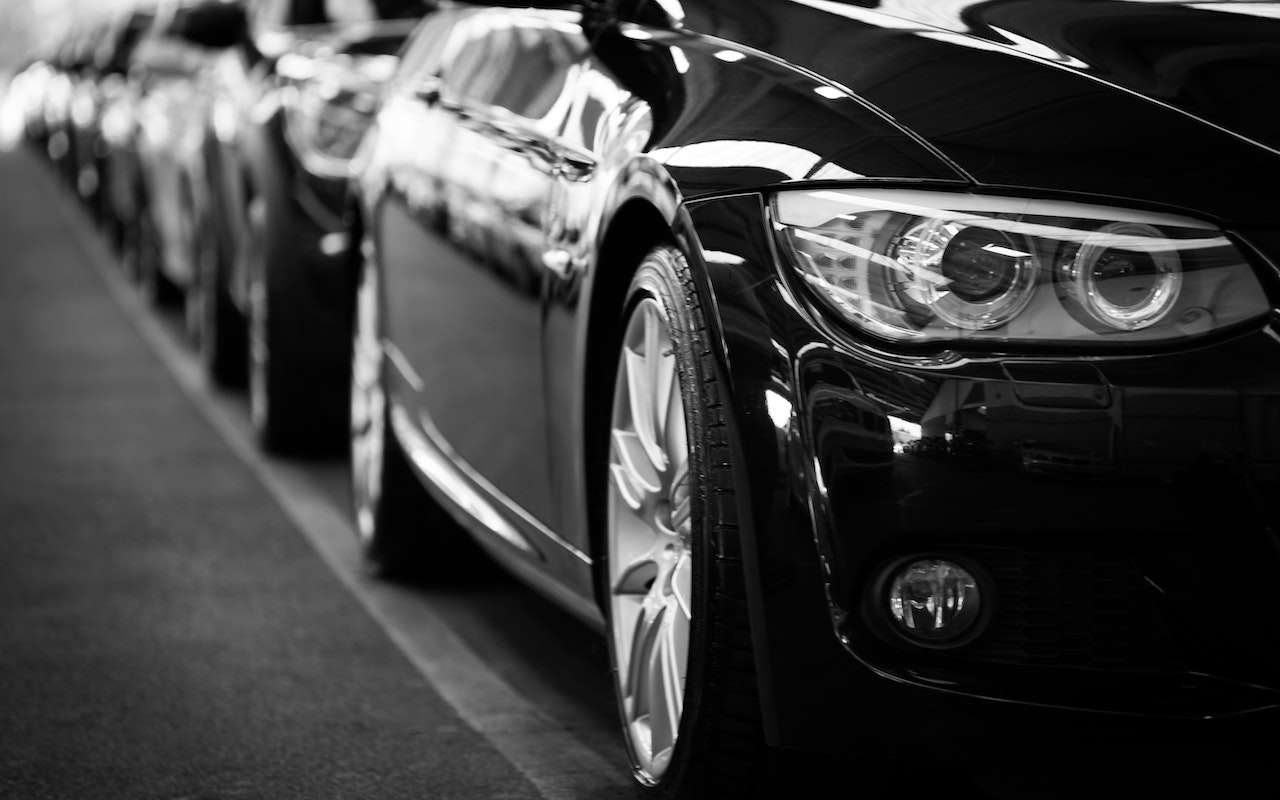 When it comes to finding the perfect used car, you want a place you can trust. At Trevino's Auto Mart, we prioritize quality, affordability, and customer service. We're the McAllen car dealer you've been searching for. 
We'll go over why our selection stands out from the competition, the importance of our certified mechanics and comprehensive warranties, as well as our commitment to making financing a breeze.
Let's talk about selection. No McAllen car dealership offers you the same breadth and quality of vehicles that Trevino's Auto Mart does. We source only the best preowned vehicles and put them through a stringent quality assessment. 
According to Consumer Reports, used cars make up three out of every four automotive sales in the United States. With such high demand, you can't afford to settle for subpar offerings. We understand that choosing a car is a big decision, and we offer a variety of makes and models to suit your individual needs. 
From family-friendly SUVs to reliable work trucks, we've got you covered!
Buying from a trusted McAllen used car dealer ensures that you're not just getting any old car; you're getting a vehicle that's been inspected by certified mechanics. 
At Trevino's Auto Mart, each car undergoes a thorough multi-point inspection, guaranteeing a roadworthy, dependable vehicle. We go above and beyond to provide you with peace of mind, which is why each car also comes with a comprehensive warranty. 
A study from J.D. Power indicates that certified pre-owned vehicles are significantly less likely to have issues compared to non-certified used cars, showing the value of our commitment to quality.
Easy and Accessible McAllen Car Financing Options
Now, let's talk about financing, because we know it's often the most stressful part of buying a car. But it doesn't have to be. Trevino's Auto Mart takes the hassle out of the equation. 
As a premier preowned car dealer in McAllen, we offer a wide range of financing options that can be tailored to fit your budget and credit situation. According to Experian's 2020 Automotive Market Trends Report, 55.3% of used cars are financed. 
We aim to make this process as easy as possible for you, offering financing solutions that make sense for your life.
Get the Best Deals on Used Cars in McAllen from Trevino's Auto Mart
When you're in the market for a used car in McAllen, there's only one place that offers unbeatable selection, certified quality, and accessible financing options: Trevino's Auto Mart. Don't take chances with your next vehicle purchase. 
Come down to Trevino's Auto Mart and experience the difference of buying from a dealer that values quality, affordability, and customer service above all else. Ready to find your next ride? 
Get in touch with us today and drive away in the car you've been searching for!